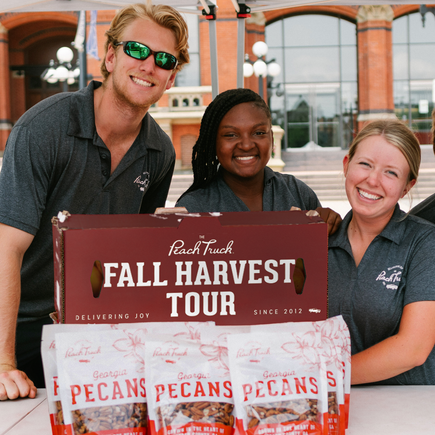 Thanks for joining our team!
Below you will find the info you need to get setup with the apps and tech you need to serve our community.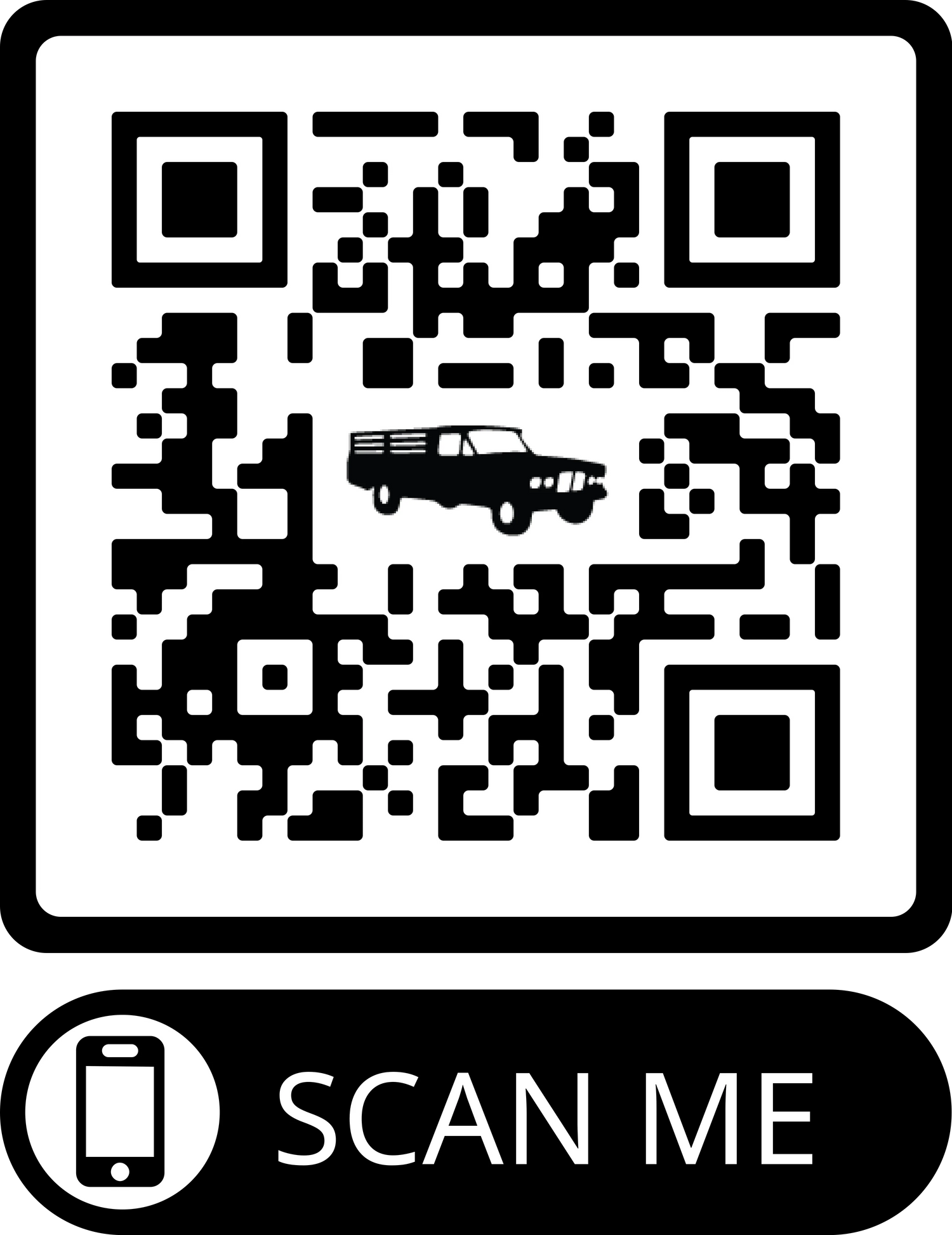 TestFlight
Before you can download our app you'll need to download TestFlight on your Apple device (it let's us distribute the app without putting it on the app store).
Once you're done, download the app.
Download Testflight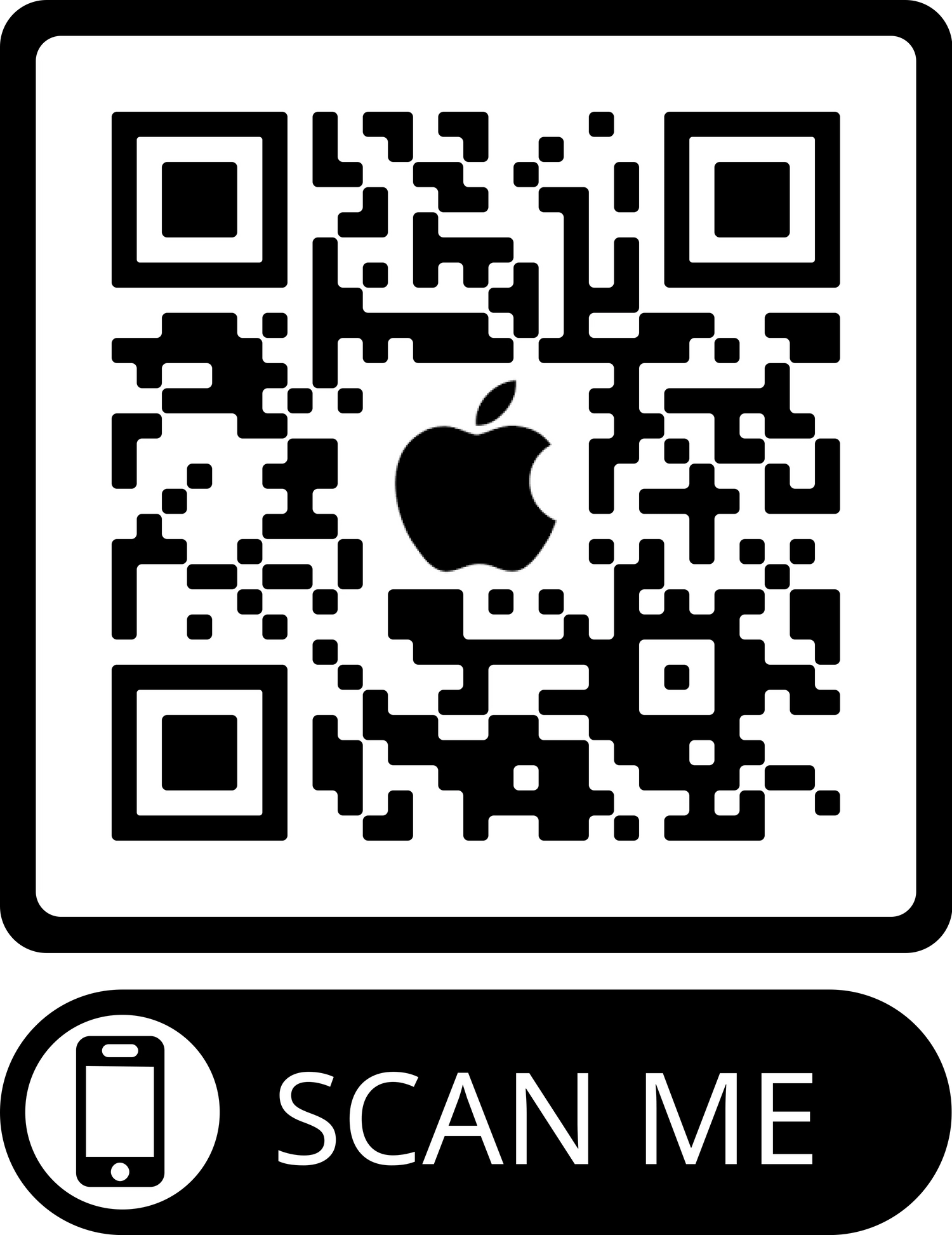 iOS App
Once you have TestFlight downloaded on your Apple device you can download our slinger app. Click the link below and follow the instructions!
Download iOS App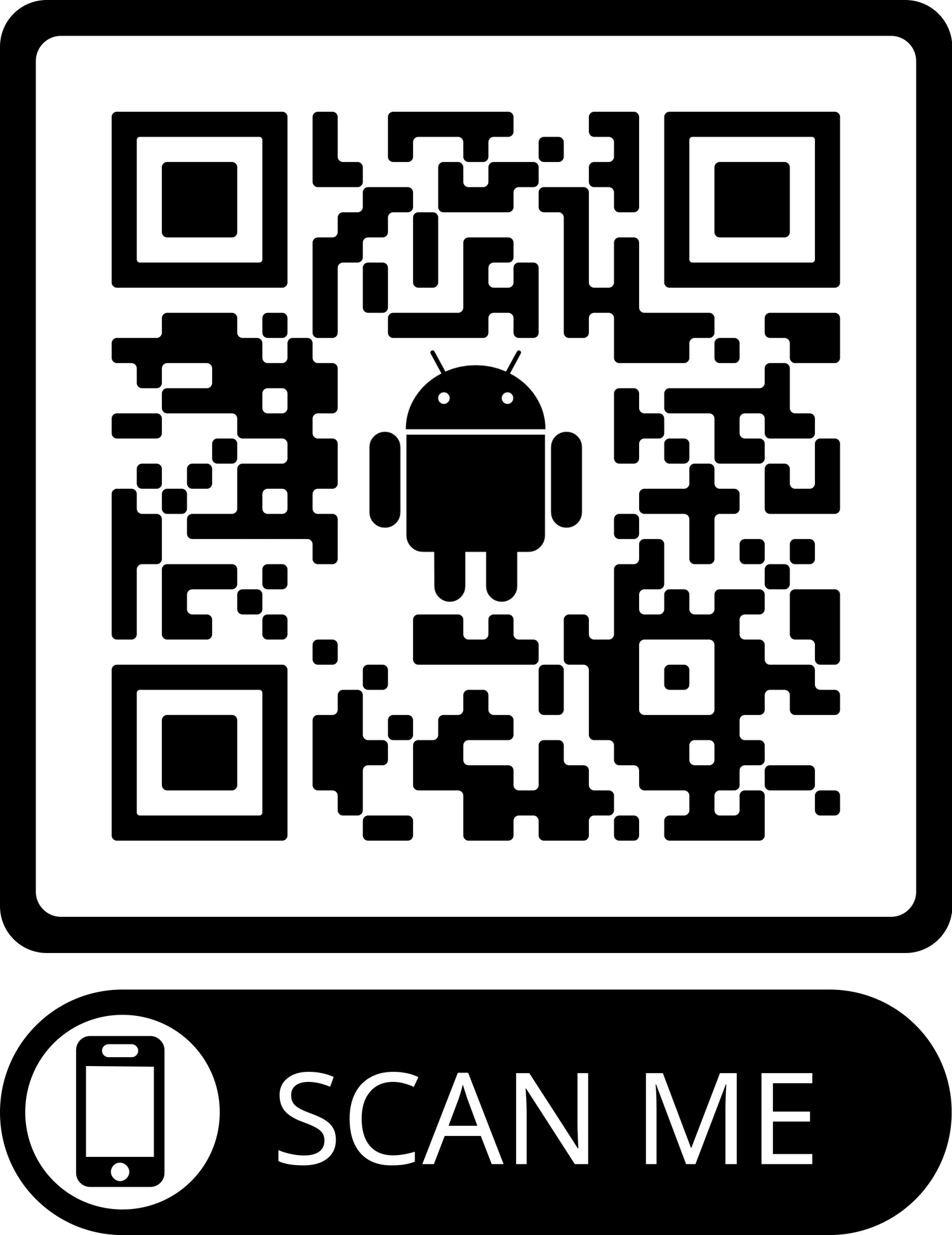 Android App
For andoid users we don't use the Google Play store, instead you'll need to install the app directly. Use the link below to download the app and install it to your device.
Download Android App