The Peach Truck is a high energy startup company whose mission is to deliver joy by connecting people to each other through fresh food. No matter who we interact with, whether it's our customers, our team members or our partners, we want the joy we share to be infectious.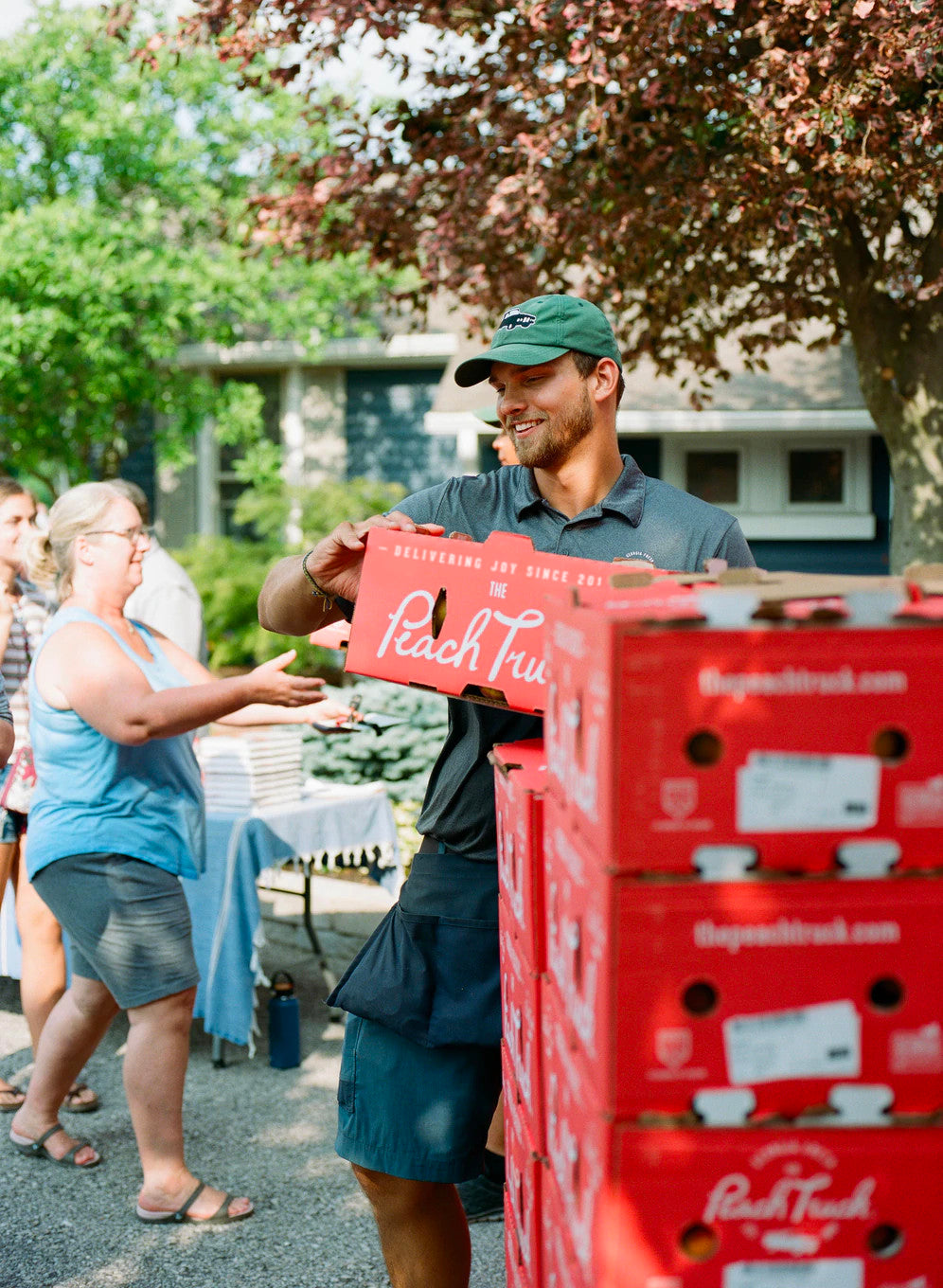 As a part of The Peach Truck, you will work alongside a team of passionate, caring, and high-performing people. Together we will realize the vision of delivering fresh food year-round while fostering a culture of inclusion and empowerment for team members to own their work, create joy, and grow personally and professionally.
Want to join The Peach Truck team, and don't see a specific position listed available that fits your background? We would still love to chat! Feel free to email your resume to jobs@thepeachtruck.com to explore future opportunities.