Get Ready to
Save on Summer!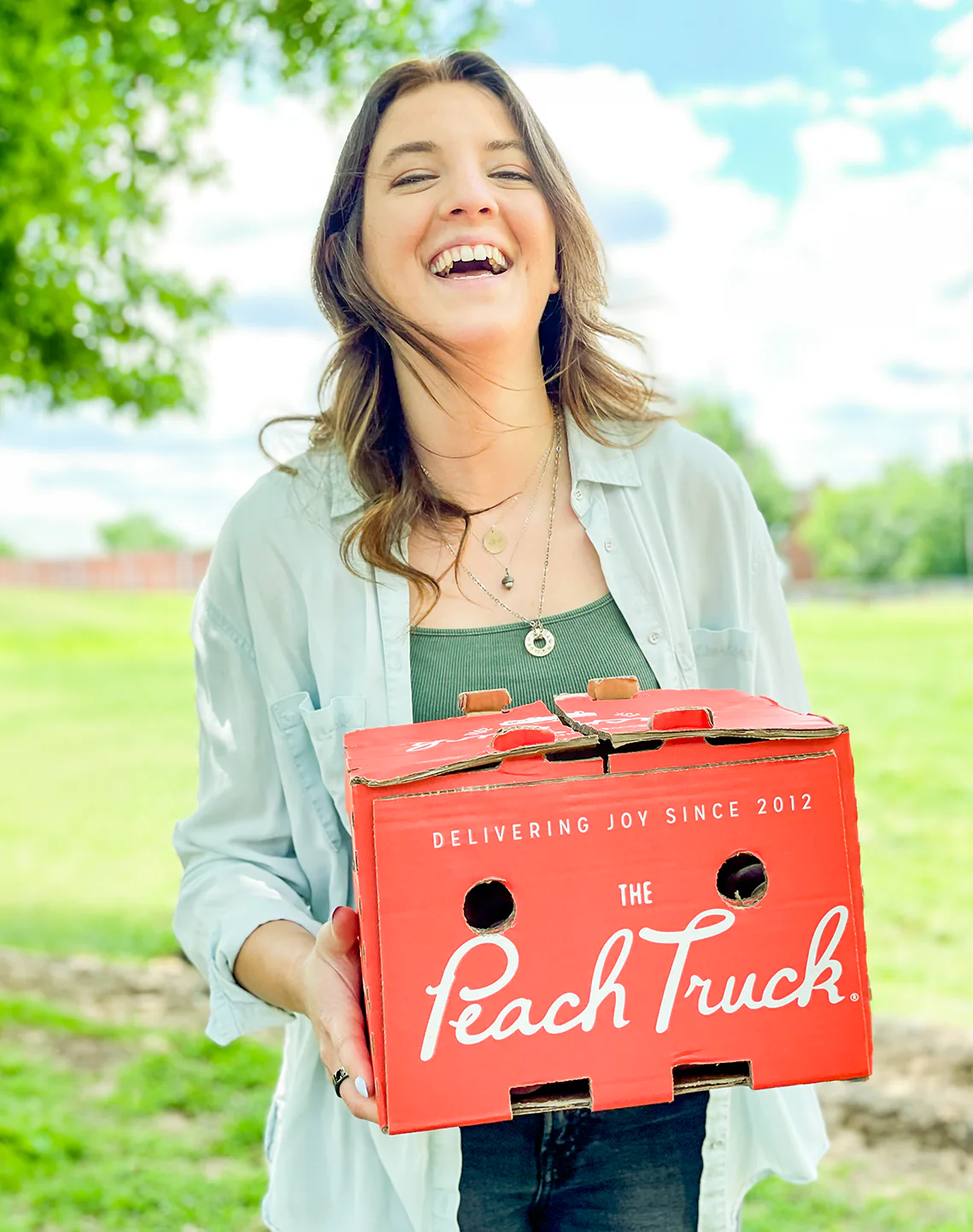 From the farm to your town.
The Peach Truck delivers fresh, tree-ripened peaches to 25+ states for local pickup in a city near you.
The secret to the best tasting peach is simple: freshness. We pick, hand pack, and ship these peaches to you within hours of being on the tree. You simply can't get a fresher (or tastier) peach without picking it yourself.
Make sure to sign-up above to find out when we'll be in your neck of the woods.
Over 5,000 5-Star Reviews
We can't wait to see y'all next summer!