Back to shop
The Special (Two Boxes of Peaches & Two Bags of Pecans)
$110.00 $110.00
$130.00 $130.00
---
Buy in bulk and save big! Get our best savings when you order two boxes of peaches and two bags of pecans.
Customer Reviews
Write a Review
Ask a Question
10/01/2022
Rose B.
United States
Special peaches
It was a good experience, easy pick-up. They carried the boxes to the car for me. We love the peaches, very good flavor.
09/25/2022
Sharon M.

United States
2nd purchase
Buy the peaches yearly; love them for us, give them as gifts too but when I bought our 2nd round and refrigerated they turned out tasteless …… very disappointing ! I threw most away . Other than that we have enjoyed the peaches and expect to try them again next season. Sharon Mavrich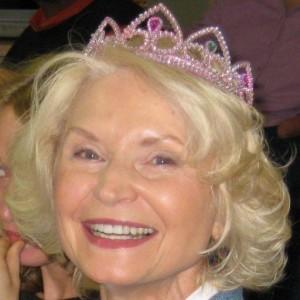 PH
09/24/2022
PAULA H.

United States
Wonderful peaches
Wonderful peaches! I bought two boxes and gave several peaches away -everybody absolutely loved them! The delivery process was smooth and the people were delightful. This will be an annual event for us!
09/17/2022
Larry C.

United States
Great Peaches!! .. just wish they were more affordable
Pickup was VERY fast and efficient .. no long line to stand in and I was in and out in literally about 30 seconds! .. thank you for that. And of course the peaches are just WONDERFUL .. delicious and great texture. I just wish they weren't so expensive as it makes it hard on seniors like us on a fixed income to afford many. We would buy more if we could afford it. Hey Peach Truck .. have you ever thought about offering a "Senior Discount"???
09/08/2022
Daniel P.

United States
Best peaches ever.
Even made an award winning blue ribbon pie !